Court of Protection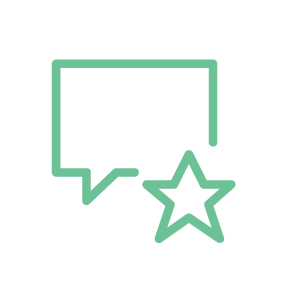 "He is an experienced advocate who brings a reassuring gravitas."
Chambers & Partners
"Informed Consent following the Montgomery decision" – click here to see Andrew's article in the Times
Experience and expertise
Andrew has been one of the leading practitioners in the field of medical treatment for many years and has been instructed in a number of the leading cases. His Court of Protection practice is a key aspect of his work in the field of medical law. Andrew is frequently instructed by the O/S, individual Trusts and patients. He specialises in cases involving disputed medical decisions, often involving life and death decisions. Some cases involve PVS, withdrawal of feeding and hydration, treating Jehovah's witnesses, caesarean sections and the performance of life-saving surgery on patients who lack capacity. Andrew is the author of The Law of Consent to Medical Treatment (Sweet & Maxwell) and wrote the chapter on consent in Clinical Negligence 5th ed.2015 Powers & Barton.
Cases and Work of Note
Significant cases in the field of medical treatment include:
In Re T (a minor;liver transplant; consent) CA 1997 1 WLR 242
R v Portsmouth NHS Trust ex p Glass [1999] CA 2 FLR 905
NHS v D (withdrawal of treatment [2000] 2 FLR 677
Re A (Conjoined twins) CA [2001] Fam 147 separation of conjoined twins
An NHS Trust v AB 2014 Fam Law 969 withdrawal of treatment from baby
NHS Trust v VT (2014) C.O.P.L.R. withdrawal of treatment; minimally conscious state,DNR
Re O [2016] 150 B.M.L.R. 233 withdrawal of life-sustaining treatment
Examples of COP cases include:
King's College Hospital Foundation Trust  v OO – April 2016
Instructed on behalf of the Trust in the case involving withdrawal of mechanical ventilation and CPR. Acted for the Trust in the Court of Protection and Court of Appeal.
Sheffield Teaching Hospital v L – August 2015
Instructed on behalf of the Trust in an application lawfully to withhold dialysis from non-compliant patient.
Re HS – Sept  2015
Instructed to advise on behalf of Trust in relation to disputed surgery for brain damaged child.
Re VT
Instructed on behalf of family in case of withdrawal of treatment. Family raised objections to treatment withdrawal on basis of Islamic beliefs.