Business and Specialist Crime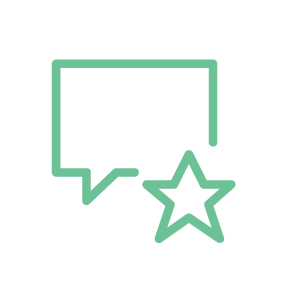 "His knowledge of the law is formidable but his application of it is even better"
The Legal 500
Andrew Hockton successfully defends GP facing multiple allegations of indecent assault. Click here to read more
Experience and expertise
Andrew has been instructed on behalf of doctors and dentists in criminal cases for many years. The cases involve allegations of manslaughter, dishonesty and sexual assault. Many cases have involved serious allegations of sexual assault/assault by penetration.
In a trial by jury in September – October 2016, Andrew's client,  a general practitioner, was unanimously acquitted by the jury: not guilty verdicts on both counts of sexual assault were returned in under one hour.
A case at Leicester Crown Court involved the successful defence of a senior GP who was acquitted on an indictment containing multiple allegations of sexual assault and/or assault by penetration  The case, which involved a retrial, received extensive publicity.
In a case at Newcastle Crown Court a young hospital doctor was acquitted of sexual assault.
Cases and work of note
Criminal cases include:
Dr A: GP unanimously acquitted at Woolwich Crown Court in October 2016 on indictment containing allegations of assault by penetration and sexual assault.
Dr A (GP) jury trial in December 2015 at Leicester Crown Court: sexual assault x 5 and assault by penetration x 2. Unanimous not guilty verdicts in a case involving serious sexual allegations made by 6 patients.
Dr B (A and E doctor) jury trial in October 2015 at Newcastle Crown Court: sexual assault. Unanimous not guilty verdict.
Dr C (A and E doctor) Jury trial at Bradford Crown Court: doctor acquitted of sexual assault.