employment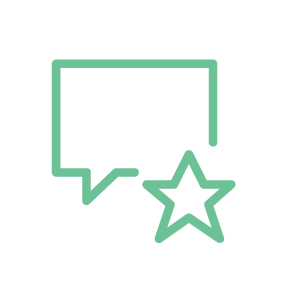 "Has a precise, prepared and considered approach."
Chambers & Partners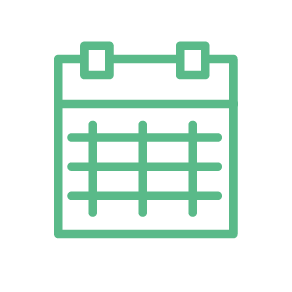 30/11/16: Elliot to speak at the 1st Serjeants' Inn Police Employment, Whistleblowing and Equality Law Conference: A change of pitch? The remaking of whistleblowing 
Experience & expertise
Elliot has acted successfully for the Chief Constable of Avon and Somerset, leading a junior counsel, in the biggest discrimination action in the constabulary's history. He has advised Bedford constabulary in one of their largest whistleblowing claims and has been instructed as junior in claims to John Beggs QC.
Elliot generally acts in cases lasting two weeks or more and is always keen to be involved at an early stage and to help shape the response. He understands the difficulties caused to organisations and, in particular public authorities, by the bringing of claims and the consequent stress felt by colleagues and employees. He is adept at de-escalating tension, reducing friction and positively giving confidence to his client's witnesses.
Claims involving disability discrimination in particular can involve vulnerable Claimants and/or those with conditions affecting perception and understanding. Elliot has undergone training for the cross-examination of vulnerable witnesses and questions such witnesses sensitively and carefully with questions that they are able to visualise and understand.