employment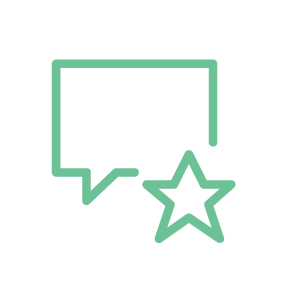 "People have withdrawn claims after his cross-examination"
Chambers & Partners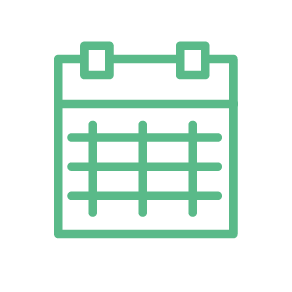 Elliot to spoke at the Serjeants' Inn Police Employment, Whistleblowing and Equality Law Conference: A change of pitch? The remaking of whistleblowing 
Click here to see the paper.
Experience & expertise
Elliot acts for both claimants and respondents. He has successfully acted for a number of police officers, including those holding police federation positions, in major discrimination and whistleblowing actions against their forces. He has also acted in some of the biggest claims brought in the history of a number of police constabularies, a number of which collapsed or were withdrawn after his cross-examination.
He was instructed by Bedford constabulary in one of their largest whistleblowing claims. He has acted in major actions for Wiltshire police, involving covert human intelligence sources, West Yorkshire Police, concerning the behaviour of corrupt officers, where he has been instructed as junior to John Beggs KC, and Thames Valley Police in a sensitive discrimination claim, involving matters of public interest immunity.
He has acted successfully for the Chief Constable of Avon and Somerset, leading a junior counsel, in the biggest discrimination action in the constabulary's history and then again in a subsequent discrimination and whistleblowing claim involving some of the same officers.
Elliot successfully defended Hertfordshire Constabulary in one of the biggest whistleblowing and discrimination claims in their history, Greater Manchester Police in a whistleblowing and discrimination claim involving senior officers (up to chief officer rank).
Presently, Elliot is instructed in an appeal to the Employment Appeal Tribunal on the question of whether a chief constable, the Independent Police Office of Police Conduct and/or a police misconduct tribunal has liability for discrimination arising from a police conduct or complaint investigation and a statutory police misconduct hearing.
Elliot acts generally acts in cases lasting at least two weeks and is always keen to be involved at an early stage and to help shape the response. He understands the difficulties caused to organisations and, in particular public authorities, by the bringing of claims and the consequent stress felt by colleagues and employees. He is adept at de-escalating tension, reducing friction and positively giving confidence to his client's witnesses.