Public & Administrative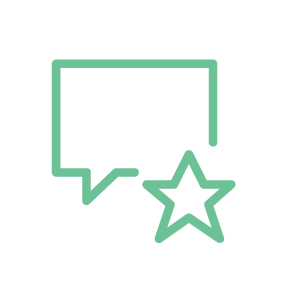 "He is a hands-on silk and is fantastic with clients."
Chambers & Partners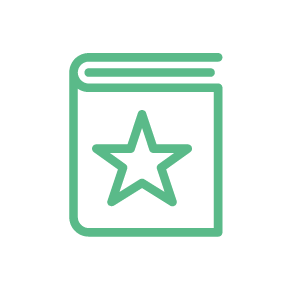 Christopher Johnston KC's commentary on R (Dyer) v The Welsh Ministers and Others [2015] EWHC 3712 (Admin)
Please click here to read Chris's commentary for the Medical Law Reports
Expertise & experience
Chris appeared in the first Human Rights Act case heard in the High Court, Re M [2001] (permanent vegetative state case). He has been at the forefront in advising police forces on the impact of the Human Rights Act. He appeared in ex p Tucker (SOCA return to force), Stanley (ASBO leaflet not breach of Article 8) and Free Tibet judicial review. He acted for the MoD in the Deepcut inquest and for the police in the Art 2 inquest Stirland (revenge killing in Skegness). He has been senior counsel in two class actions. He is editor of Medical Treatment: Decisions and the Law.
Notable cases: Judicial Review/Human Rights
R v Director-General of the National Crime Squad, ex Parte Tucker [2003] ICR 599 (Court of Appeal) Times, January 27, 2003
Termination of secondment to national Crime Squad: whether amenable to judicial review; extent to which fairness required that reasons should be given.
R (ota Stanley and others) v Metropolitan Police Commissioner [2004] EWHC 2229 (Admin) Divisional Court
Whether breach of Article 8 in distribution of leaflets containing names photographs and details of youths subject to Anti-Social Behaviour Orders.
Re M & Re H [2001] 1 All E.R. 801; [2001] 1 F.C.R. 406, [2001] Lloyd's Rep Med 27
Case concerning permanent vegetative state cases; whether Bland compatible with European Convention on Human Rights.
R v Metropolitan Police Commissioner ex p. the Free Tibet Campaign Guardian 4.5.00
Judicial review against policing of protests against Chinese President.
Fetal Anti-Convulsant class action (2010)
Product liability claim but included detailed consideration of European law.
Notable cases: Public inquiries/Inquests
Deepcut Inquest [2006]
Represented the Ministry of Defence in the three week inquest into the death of Private James Collinson at Deepcut Barracks.
Lockham v Buckinghamshire NHS Trust [2009-10]
Chris acted for the widower of a woman who died as a result of failed intubation during a Caesarean section. This was high profile (lead item on ITN News at Ten). An inquest jury's narrative verdict outlined serious failures by NHS anaesthetists. A substantial out-of-court settlement was obtained in 2010.
Stirland Inquest [2010]
Four week Article 2 public inquiry into a revenge killing of a gangster's parents in Skegness which raised important issues about police co-ordination of intelligence and protection of witnesses.
Green:[2007]
Represented a doctor in an Article 2 inquiry into the death of an inmate on a prison hospital wing from dehydration/starvation – the doctor concerned was at risk of a manslaughter charge.
Inquest into C's death [2006]
Represented the family; narrative verdict returned criticised Guy's and St. Thomas's hospital infection control systems.
Nicholls
Deceased Liverpool Coroner's Court May 2000 and September 2003: death in police custody; death by heroin overdose following examination by police surgeon.
Davies Deceased [1996]
Coroner's inquest into death as result of methadone overdose in prison.