Inquests & Inquiries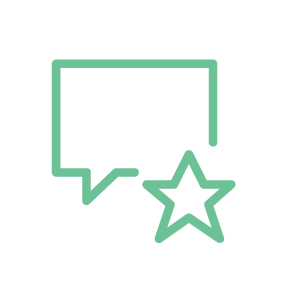 "He is the full package; phenomenal attention to detail, wonderful with clients and brilliant to work with."
The Legal 500
Chris appeared in a 4 week Article 2 public inquiry into a revenge killing of a gangster's parents (the Stirland inqury).
expertise & experience
Chris appeared for the MoD in the first lengthy and human rights compliant Deepcut inquest (Collinson) where the client felt he had set a new high benchmark for representation in such inquiries. Chris was counsel for a doctor in a high profile five week inquiry into the death by dehydration/starvation of an inmate on a prison hospital wing.
Chris acted for the widower of a woman who died as a result of failed intubation during a Caesarean section in Lockham [2009, lead item on ITN's News at Ten]. The jury's narrative verdict outlined serious failures by NHS anaesthetists. He appeared in the lengthy Stirland inquest (a revenge killing of a gangster's parents in Skegness) which required sensitive handling of public interest immunity issues and raised important national issues about police co-ordination of intelligence and protection of witnesses. He represented a prison doctor in the Green inquest (a lengthy high profile case about the death by dehydration/starvation of a prisoner).  He appeared in Anderson (death of a patient during a cannabis drug trial). He acted for the family in a case in which the coroner advised the DoH in relation to national sterilisation standards.
Chambers and Partners noted that he is "quite superb" and that his "ability to explain very complex ideas in simple ways is a true sign of quality."