Product Liability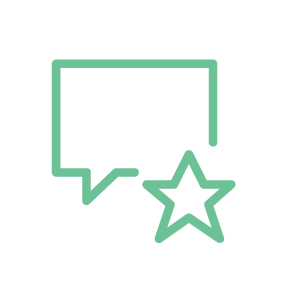 "Has the ability to explain ferociously complex cases in simple, straightforward language. His forensic approach to the issues means no stone is left unturned."
Chambers & Partners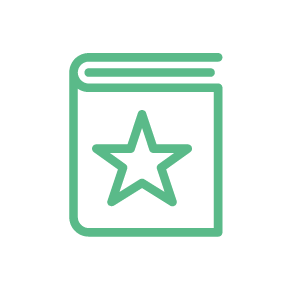 "Baker v KTM: It is not necessary to show how a defect was caused."
Read Chris' post on our UK Healthcare Law blog, here.
experience & expertise
Chris authored the very well received "A personal (and selective) introduction to product liability law" for the Journal of Personal Injury Law cited with approval in Michael Jones, Medical Negligence (2018).  He was junior counsel (with Heidi Knight and James Berry) in the Fetal Anticonvulsant Litigation which involved over 100 claimants in a major group action relating to birth defects caused by exposure to the anti-epileptic drug Epilim during pregnancy. This was an exceptionally complex case requiring in-depth analysis of medical evidence in a variety of fields including clinical pharmacology, teratology, neuropsychology and both adult and infant epilepsy. Chris took on the immense technological challenge of reviewing the extensive disclosure produced in the case.
More recently he has been instructed in a number of million-pound class actions against various manufacturers arising out of difficulties patients have experienced with metal on metal hip implants and resurfacings.
The current edition of Chambers & Partners summarises as folllows: "he has been involved in a number of recent, highly publicised group actions relating to medical devices, on which he can also bring to bear his top-notch clinical negligence expertise."
Recommendations
"He ensures there is very good document management in place, which is a huge benefit for large class actions."
Chambers & Partners
"Very bright, a great strategic mind. Has a strong ability to plot a route to success even in the most complex matters."
The Legal 500
"He has a phenomenal grasp of the most technical and complex issues."
Chambers & Partners
"His attention to detail is excellent."
Chambers & Partners
"Christopher is very charming and engaging and pleasure to work with."
The Legal 500
"He gives practical, realistic and very reliable opinion and is spot on with his assessments of the impact of developing law on a case."
The Legal 500
"He's always incredibly well prepared and has meticulous attention to detail. He produces really high-quality paperwork."
Chambers & Partners
"He's very bright and has a lot of enthusiasm for his cases."
Chambers & Partners
'Tremendous preparation and attention to detail. Very good strategic mind. Chris has a great ability to focus on the key issues you need to be successful and win your case.'
The Legal 500 
"Very knowledgeable on products law. Incredibly analytical but also grounded."
Chambers & Partners
'A very strong court advocate and a good strategic thinker.'
The Legal 500 
"Always phenomenally well prepared."
Chambers & Partners
"He is excellent – a very, very balanced and sensible performer. He fights furiously for his clients, but never lets that get in the way of common sense and reasonableness."
Chambers & Partners
"An all-rounder who assimilates huge amounts of information and targets his approach."
The Legal 500
"Methodical and well prepared in everything he does. He has a no-nonsense approach to everything and everyone, and cuts through the peripheral issues that often plagues high-profile group litigation. He is a hands-on silk and is fantastic with clients."
Chambers & Partners
'His disarming application of logic has an equal tendency to dishearten opponents and impress judges.'
The Legal 500
"A joy to work with. He is an original thinker. He comes up with ideas that haven't been thought of before. It's always good to have him on your side."
Chambers & Partners
"Practical, with good attention to detail; always buzzing with ideas."
The Legal 500