Clinical Negligence & Healthcare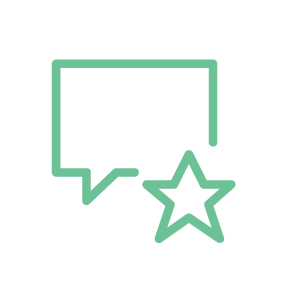 "A robust and dedicated advocate who excels as part of any client team, injecting common sense and humanity into even the most difficult situations."
Instructing Solicitor, large regional firm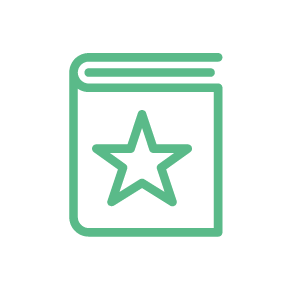 Andrew's piece for Partners in Costs magazine on the Jackson report and the case of Harrison, two matters touching upon costs in clinical negligence matters.
Experience & Expertise
Andrew works for claimants and defendants. He covers the full range of medical negligence work for pharmacists, opticians and dentists as well as doctors.
Andrew has experience of claims involving elective surgery and other treatments, incorrect or delayed diagnosis including of cancer, gynaecological and other surgery, and issues of consent. He has also successfully run secondary victim claims.
Andrew is particularly sought after where there may be issues of particular sensitivity for the client, whether claimant or defendant, and whether before or after incident.
Recent cases include:
Advising a number of claimants in respect of issues, predominantly of consent, arising out of elective eye surgery.
Advising in a delayed diagnosis of cancer claim with potential capacity issues, the claimant having a long-standing medical condition affecting brain function.
Acting for the family of an infant child who died following repeated failures to diagnose cancer.
Obtained settlement, pursuant to the case of Rabone, for the adult daughters of a woman who committed suicide when detained under the Mental Health Act.
Advising, and acting in preliminary inquest proceedings on behalf of, the family of a child who died following drug overdose whilst under local authority care.
Acting in a case where a woman with unexplained quadriplegic paralysis suffered a fracture of her foot during physiotherapy.
Advising (and acting at the inquest on behalf of) the family of a woman who died a matter of hours after being visited by her GP and where the GP failed to refer her to hospital.
Advising on a secondary injury claim where a woman witnessed the emergency resuscitation of her daughter following earlier allegedly negligent treatment.
Advising in respect of injuries arising from negligently managed labour causing substantial long-term gynaecological problems.
Acting for a woman who suffered very significant reduction in lung function following unnecessary lobectomy.
Advising in the claim of a child who suffered life-changing injuries from negligent circumcision.
Articles
The Coroner's Court Statistics 2017: An Analysis.
Jackson fixes costs, Harrison fixes budgets – An analysis of the supplementary Jackson reform proposals as they pertain to clinical negligence and the case of Harrison on costs budgeting.
The Possibility of Negligence in the Mind of Someone Claiming – A comparative analysis of Jacobs v Kings & Zahir v Vadodaria.
Costs: not as easy as ABC – analysis of ABC v Barts & Johns v Central Manchester.