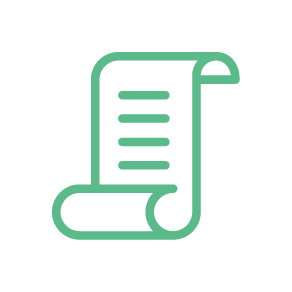 Amy is appointed Assistant Coroner for Bedfordshire and Luton.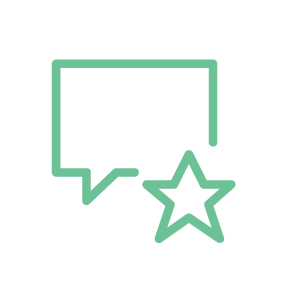 Amy is currently instructed in the Undercover Policing Inquiry and the Covid Inquiry.
Experience and expertise
Amy is an Assistant Coroner, represents interested persons at inquests, and also is also available to advise coroners and others in relation to coroners' powers. She writes law reports for the Inquest Law Reports and blog posts for the UK Inquest Law Blog.
Cases and work of note
Recent inquests:
Represented a police force in 7-day Article 2 / jury inquest into death of remand prisoner. Multiple interested persons (family, prison, prison healthcare, police force). Deaf prisoner took his own life. Jury found significant failings by prison / prison healthcare but made no criticism of Amy's client.  The coroner will make a report to prevent future deaths. Press coverage can be found here.
Amy represented an NHS Trust in 6-day jury inquest, conducted until the conclusion of the evidence as if Article 2 were engaged. The deceased died from complications of cocaine. The inquest considered in detail whether his restraint by the police had contributed to his death. The coroner made a report to prevent future deaths.
Represented GP who had seen the deceased and prescribed anti-depressants 3 weeks before his suicide.
Instructed on behalf of NHS Trust. Deceased died as a result of avoidable fall in hospital. The coroner was persuaded that the Trust's work since the death meant it was unnecessary to make a report to prevent future deaths.
Instructed on behalf of a police force. The deceased had apparently been hit by a train. Although the circumstances suggested that the deceased may have taken her own life  the coroner recorded an open conclusion because of doubt as to the deceased's intentions. The deceased had been reported to the police as a missing person.
Recent advisory instructions:
Instructed to advise a senior coroner on legal issues arising from a TV production company's request to film a post-mortem examination in a murder case
Advised a local resilience forum in relation to a multi-agency debrief, following a major incident with multiple fatalities, considering in particular how to avoid the debrief coming into conflict with associated inquests
Recent blog posts: