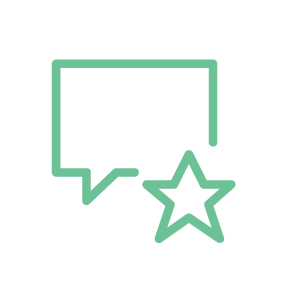 "Intellectually powerful with excellent analytic skills; a clear and incisive lawyer."
The Legal 500
Protecting Vulnerable Witnesses in Coroners Courts: Amy Street and Bridget Dolan QC write for the UK Inquest Law Blog. Click here to read the post.
Inquests & inquiries
Amy has experience representing bereaved families, GPs and hospital doctors at inquests. She can also bring to bear her experience in her practice more broadly of representing police forces and working with local authorities.
Her advisory work includes matters of coronial law.
She has written law reports and commentaries for the Medical Law Reports on the cases of R. (on the application of Speck) v HM Coroner for York [2016] EWHC 6 (Admin) and R. (on the application of Adath Yisroel Burial Society) v Senior Coroner for Inner North London [2018] EWHC 969 (Admin) (forthcoming).