Inquests & Inquiries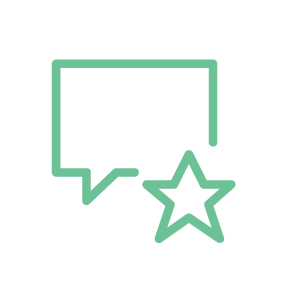 "She punches above her weight and has real poise such as is rarely seen in someone of her call."
Chambers & Partners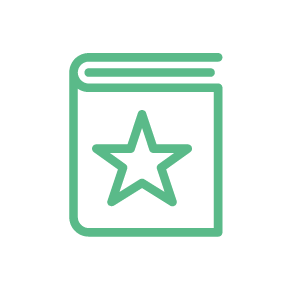 Susanna is a contributor to the fourth edition of Medical Treatment: Decisions and the Law (edited by Christopher Johnston KC and Sophia Roper KC).
EXPERIENCE & expertise
Susanna's recent work includes:
Coroner's unlawful comments struck from record
R (Dr S) v HM Senior Coroner (Yorkshire North East area)
At the end of a lengthy inquest the coroner made unjustified criticisms of a young doctor's conduct.  He found she had broken the arm of an elderly lady whilst taking bloods, but then went further and, without warning, called her a liar.  This triggered the doctor's duty to self-refer to the General Medical Council. Susanna advised on and acted in judicial review proceedings brought by the doctor against the coroner.  Permission was granted and the coroner eventually conceded that his comments had been unlawful, being outside the scope of what he was entitled to find and contrary to the requirements of natural justice.  The family objected to the claim, but the Administrative Court agreed with the case as pleaded and struck the coroner's comments from the record.
Inquest exposes insufficient safeguards for 'electric shock therapy'
2016 instruction for the Official Solicitor
An elderly woman with serious, long-term mental health problems died after the administration of electro-convulsive therapy. The medical and expert evidence was clear that the treatment had been appropriately administered. However, it also exposed serious shortcomings in the national availability of 'Second Opinion Authorised Doctors'.  Such doctors provide a safeguarding role, under the Mental Health Act 1983, against the inappropriate use of ECT.  In response to concerns raised by the Official Solicitor, the coroner made a Regulation 28 'Prevention of Future Deaths' report directed at the Department of Health. The Department has responded, setting out steps that are being taken to improve the system.