Inquests & Inquiries
Sarah Clarke KC acts in Sam Boon inquest,a high profile inquest involving the sudden death of a teenager. Click here for press coverage.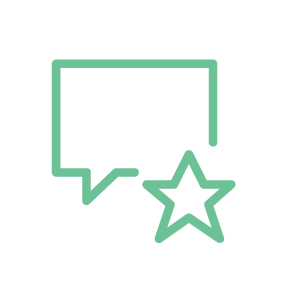 "She is extremely well prepared, very knowledgeable and puts the client at the heart of her advice."
Chambers & Partners
experience & expertise
Sarah represents families, doctors and hospital Trusts at inquests throughout the country and is an important senior member of our Inquest and Inquiries team.
Re S inquest (2015): Representing a Junior Doctor who was being "scapegoated" by the Hospital Trust in respect of the death of a patient. As a result of cross-examination of the Trust's witnesses, I successfully established that she was not at fault.
Re X inquest (2015): Representing a Hospital Trust in an Article Jury inquest involving the suicide of a voluntary mental health patient.
Dorothy Ross inquest (2014): Represented a Hospital Trust in an Article 2 inquest involving issues of unlawful killing and neglect.
Sam Boon inquest (2014): Acted for the family GP in this high profile inquest involving the sudden death from heat stroke of a teenager on a World Challenge expedition in Morocco.
Click here for press coverage
Representing a GP Practice in an inquest into the death of a care in the community patient. (2013-14)
Representing a GP's practice in Article 2 Jury inquest involving death of patient sectioned under Mental Health Act. (2014)
Representing 'Out of Hours' GP service in inquest concerning death by suicide. (2014)