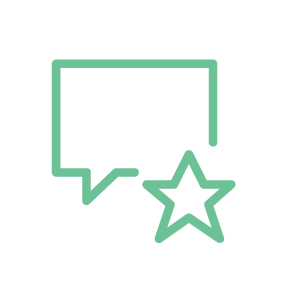 "His biggest strength is his eye for detail; he's incredibly thorough and never misses a thing."
Chambers & Partners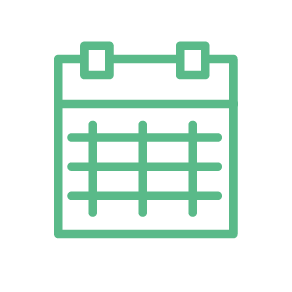 Jon spoke at the 1st Serjeants' Inn Police Employment, Whistleblowing and Equality Law Conference: Police pensions: common errors and their correction.
Experience & Expertise
Jon has maintained an interest in employment law throughout his career.  The great majority of his employment cases are in the police and healthcare fields.
As a result of his experience in clinical negligence and the evaluation of medical expert evidence he was involved at an early stage in cases brought under the Disability Discrimination Act 1995 from shortly after the coming into force of that legislation, in particular relating to what amounted to a clinically well-recognised psychiatric illness for the purposes of the Act.
For many years he has acted for police forces (Chief Constables) in cases in which unlawful discrimination, including sexual and racial harassment, has been alleged.  By way of illustration he successfully defended a claim in which a police officer who became blind alleged that his force had discriminated against him on the ground of his disability in requiring him to resign and moving him to a police staff role.
Jon has particular experience of police pensions. He has been instructed in a series of Administrative Court cases principally involving the application of the statutory criteria for entitlement to a police injury on duty award and the procedure under the relevant regulations under which entitlement to such an award is determined, first by the selected medical practitioner and on appeal by the Police Medical Appeal Board.
Following the decision in Kulkarni, Jon has appeared in several cases on behalf of the practitioner at internal disciplinary hearings, including in cases in which internal disciplinary process has been followed by fitness to practise hearings at the GMC.  In some of these it has been necessary to consider and apply the growing body of case law governing the issue of injunctions against healthcare Trusts compelling them to follow the terms and requirements of their own internal disciplinary procedures.
RECOMMENDATIONS
'Identifies issues quickly and provides advice in a direct albeit customer-friendly way.' The Legal 500 2019
"He is very clever and gets straight to the point of the case very quickly." "Enjoyable to work with and commercial." Chambers & Partners 2019
'He is incredibly bright and good under pressure.' The Legal 500 2018
"Very bright and very good on his feet. He cuts through all the irrelevant detail very quickly." "Jonathan's personal attention to detail is without compare." Chambers & Partners 2018
'A genuine employment specialist, who is very responsive and engaging.' The Legal 500 2017
'He will fight cases with real force and his cross-examination produces excellent results.' The Legal 500 2016