Mediation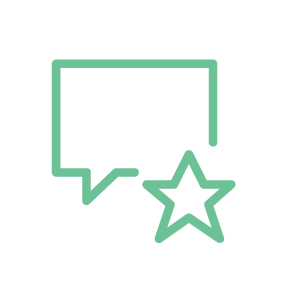 "He has an eye for detail and his meticulous preparation and focus really distinguish him from the rest of the crowd."
Chambers & Partners
James sits part-time as a Recorder (Western Circuit, crime).
expertise & experience
James first acquired experience in alternative dispute resolution techniques in the late 1980's when the "mini trial" form of ADR process was deployed successfully to resolve several major construction disputes in which he was instructed. He then underwent formal qualification and training with CEDR 1994 /1995 and remained a CEDR accredited mediator for many years.
His experience as a barrister in practice over 40 years has equipped him with technical familiarity with a wide range of disputes from construction and commercial litigation to those concerning the police and the medical profession with a significant element of disciplinary regulatory work.
Since the mid 1990s his practice focused mainly on medical and primarily clinical negligence and personal injury. In terms of balance and perspective he always tended to retain an even spread between claimant and defendant work.
In terms of his skills in both the evaluation and management of disputes he has benefited from experience gained as a legal assessor (in the General Optical Council and other healthcare profession regulatory bodies) and from his role as a Recorder in the Crown Court and County Court since 2006.
He has acted as mediator in most types of claim ranging from commercial to employment and partnership disputes but predominantly relating to clinical negligence and personal injury claims or professional negligence issues arising out of such claims.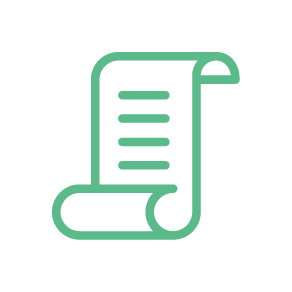 reflections
A mediator must combine the roles of chair, confidant and advocate if he (or she) is going to make a difference in assisting the parties to resolve their dispute. He has to be alive to the personal dynamics within a dispute as well as the legal issues in order to help them structuring their discussions, reassessing their position, and in shaping and conveying any proposals which they wish to make to the other side.   That requires different skills to that of a barrister with a greater emphasis on being able to listen to different perspectives whilst at the same time providing effective and objective analysis of the case.
"The result very often is that both sides can see much more clearly how the claim can be resolved."
My professional skills and experience as a barrister certainly enable me to understand and evaluate the relevant law underlying a dispute. But mediation is not necessarily focused on legal rights and entitlements but on workable outcomes and acceptable solutions; and I have found that mediation can be an extremely constructive method of achieving settlement even in cases where such rights and entitlements are to the fore.
It is helpful for the representatives on each side to be able to highlight their positions directly to the other side in a semi-formal setting; and equally helpful for those positions to be tested and clarified in private sessions with the mediator. Nor are the parties themselves shut out of the meeting or kept away from each other in the way that formal legal proceedings tend do to. With the mediator present and able to guide and control a process which is flexible, informal, and confidential, there is an opportunity for all these key players to participate and contribute. Misconceptions can be corrected and addressed. Perspectives and attitudes can be reset. Empathy can sometimes be generated in a way in which a trial can never achieve. And when those involved in what went wrong are able to feel that they have been heard, when explanations, and sometimes apologies or concessions, are given the result very often is that both sides can see much more clearly how the claim can be resolved.
publications
Contributing editor to the Lloyds Medical Law Reports.
qualifications
Cambridge University Classics and Law (1978)
CEDR accredited mediator (1994/1995)