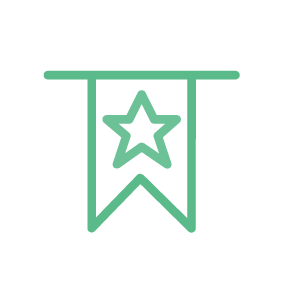 In 2018, Ollie was awarded a professional qualification by the Chartered Institute of Marketing (CIM).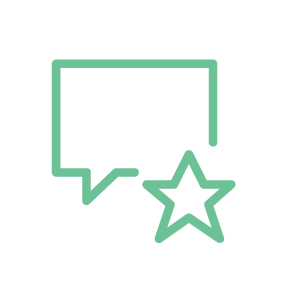 "Ollie Gillen-Smith is extremely effective. He is very responsive and has a great handle on what clients want."
The Legal 500
experience & Expertise
His main responsibilities include diary management, fee negotiation, allocation of new work and managing and developing client relationships.
recommendations
"I have worked on numerous occasions with Ollie Gillen-Smith, he is a pleasure to work with. He takes the time to get to know those he works with and builds a good rapport. He is also flexible and able to offer practicable solutions to any problems that arise."
The Legal 500
"With assistance from the likes of Ollie Gillen-Smith, we are guaranteed a responsive and trustworthy service."
The Legal 500