COVID-19 and the operation of Chambers: important information for our clients and contacts
17th March 2020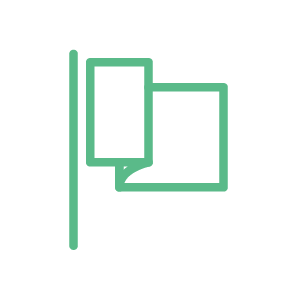 In view of the Government's announcement that non-essential contact and travel should be avoided, we are taking various steps – to reduce risks to our clients, contacts, barristers and staff while ensuring the efficient operation of Chambers – as follows:
With effect from 17.03.20 the majority of the barristers and staff will be working from home with just a skeleton team in Chambers.  This will be an interim step towards the full staff team working from home later this week.
We will have full access to our system and emails will be dealt with as usual.    Calls to Chambers will be forwarded to the relevant mobiles, but if – wherever possible – you could email rather than telephone us, it would greatly help us in maintaining the swift and effective service we would always want to give you.
We understand that you may well want to have a conversation but if you email us first  – if possible with brief details of your enquiry – we will call you back promptly.  If you do not have the email address of the person you wish to communicate with, please use clerks@serjeantsinn.com.
We will be liaising as necessary to arrange for conferences to be conducted by either telephone or video.
We are also asking that material is provided digitally rather than in hard copy format.  If you have to provide papers in hard copy please email us and we will be in touch to discuss a solution.
If you have any questions or concerns please do let us know by emailing our Joint Chief Executives, Martin Dyke and Catherine Calder, at ChiefExecutives@serjeantsinn.com
Full contact details are available on our website here.
We look forward to continuing our effective working relationship with you during the pandemic and wish you well in these testing times.
---
Back to index