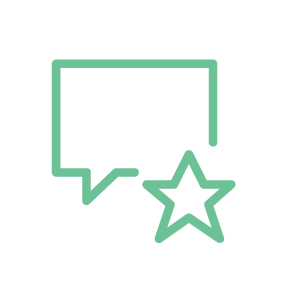 "Effervescent and switched-on."
Chambers & Partners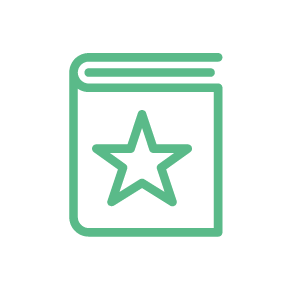 Samantha Jones writes about costs management for Thomson Reuters' Practical Law Dispute Resolution Blog.
Click here to read her blog post
Expertise & experience
Samantha has been clerking for six years, at Serjeants' Inn throughout. Prior to that Samantha worked at a leading regional law firm as a costs clerk within the clinical negligence department. She is recommended by The Legal 500, which notes that she is "always willing to help."
Samantha leads one of our three Chambers clerking teams.
Following the implementation of the Jackson Reforms, Samantha manages the clerking aspects of the implementation of new cost budgeting procedures, drawing on her previous expertise as a costs clerk. Samantha also oversees all aspects in relation to funding arrangements on claimant cases and is the dedicated product liability clerk.
As a senior member of the clerking team, Samantha is also heavily involved in recruiting and interviewing junior clerks. She is also responsible for mentoring our assistant clerks.
Samantha has written about cost management for Thomson Reuters's Practical Law Dispute Resolution Blog and has spoken on the topic "What is a clerk and what do we do?" at Harmans Costs Seminar.
Professional memberships
Member of the Institute of Barristers' Clerks (IBC) and a member of the IBC management committee.
Member of the Bar Council's Remuneration Committee and the Fixed Fees Working Group.
Qualifications
University of Wales, Aberystwyth
CILEx post-graduate diploma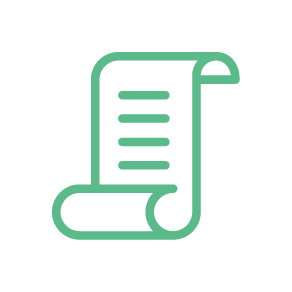 Reflections
I love the variety of a clerk's role. No two days are the same. You have to be flexible, anything can be thrown at you in emergencies. You have to know how to adapt and you're constantly learning new things.
"I value the practical knowledge that I gained from CILEx and working at a law firm."
Working with solicitors previously gave me a great grounding; before I started clerking I already knew the basics. My degree in law gave me the background information I needed, but the longer I do this job the more I value the practical knowledge that I gained from CILEx and working at a law firm.
A modern set of chambers needs an environment where people aren't scared to talk to each other, where they can bounce off each other, where everyone gets everybody else's support. That has to be the same for clerks, barristers, everyone.
We have exactly that atmosphere here in Chambers – it helps that many of our members have been here since pupillage, but our move to a single floor of a modern building has also made a huge difference. It's a really tight team.