Experience & Expertise
Julia joined Serjeants' Inn in August 2016 as our Chambers Administrator. She is responsible for all aspects of financial and office administration.
She has extensive experience of chambers administration, and began her career at a leading commercial set in 1987, as an office junior working with the Chambers Administrator. From there she went on to become the Personal Assistant to the Chambers Director, managing his diary and the posting of silk fee entries. Julia also became involved in pupillage selection and the management of Chambers' library.
Professional Membership
Julia is a member of the Legal Practice Managers' Association.
Qualifications
Certificate in Management Studies
NEBOSH Certificates 1, 2 and 3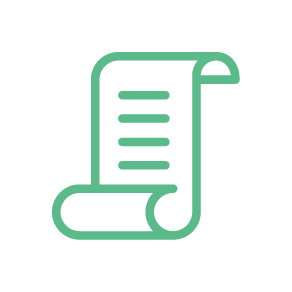 Reflections
The chambers environment is like a family environment. I've worked in different sets of chambers since leaving school, which has given me a fantastically varied experience and a real understanding of how chambers operate and what members need.
"Everyone can see the benefits of a modern approach."
Serjeants' Inn feels very modern in comparison to many other sets of chambers. There's a progressive approach which really promotes a good working atmosphere and a sleek, efficient service. It sets the tone, everyone can see the benefits of a modern approach.
Team work is crucial and the open plan layout, with barristers, management, clerks and staff all on one floor, really helps with communication.