Police
Jonathan Davies successfully defends Leicestershire Police against a long expected test case on new shared parental leave policy.
Click here to read the news story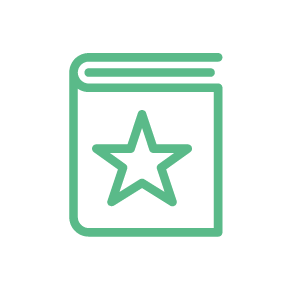 "Parks police dismissal does not engage article 8."
Jonathan discusses the recent case of Vining & Ors v London Borough of Wandsworth on our UK Police Law blog.
Click here to read the post
cases & work of note
Jonathan has been instructed in a wide range of Police cases, covering issues such as; consultation rights, discrimination, equal pay, maternity, paternity and shared parental leave rights, pensions and whistleblowing.
In 2016, Jonathan successfully defended the Chief Constable in the ET claim Hextall v the Chief Constable of Leicestershire Police. Mr Hextall sought to argue that failure to pay him the same rate of pay during his shared parental leave as a female officer would be paid during her maternity leave amounted to direct and indirect sex discrimination as well as a failure to pay equal pay. All his claims were rejected.
He has advised a major police force on the effect of advice it gave about changes to a pension scheme.
Jonathan was instructed in Thomas and others v the Commissioner of Police for the Metropolis – a High Court group litigation action on behalf of the Royal Protection Squad for recovery of £4.5m to £9m in non-payment of overtime and other allowances under the Police Regulations 2003. The claim resulted in a multi-million pound settlement in favour of the officers.
Jonathan has lectured widely on whistle-blowing claims and  represented both many whistleblowers, from doctors to policemen. He has also dealt with the interplay between the employee's rights as a whistle-blower and his duties of confidence (see details listed under Breach of Confidence on his Employment Law profile). He has also lectured widely on this subject.