Inquests & Inquiries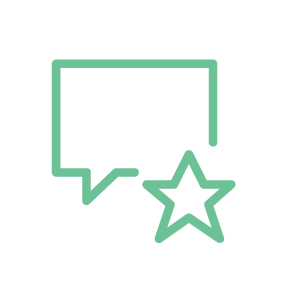 "James really puts clients at ease and he's very knowledgeable."
Chambers & Partners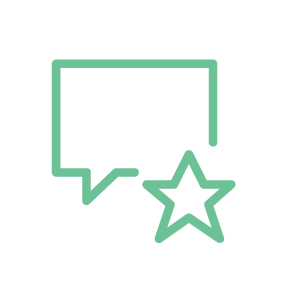 "Quick to cut to the chase, and very pragmatic."
The Legal 500
expertise & experience
James has vast experience of inquests and inquiries at all levels of complexity. For example he appeared in both the public inquiry and inquest arising out of the Cowden Rail crash in 1994. He has dealt with a number of inquests involving deaths in custody and psychiatric care.
In the medical field generally he has long-standing experience. He represented Dr Adamako at the inquest in 1987 which led to subsequent charges of manslaughter and perjury and led eventually to the modern definition of gross negligence manslaughter by the House of Lords in 1994.
More recently he has represented several hospital trusts in Art.2 inquests with similar issues at stake. He was instructed on behalf of the London Ambulance Service on aspects of the 7th July London bombing inquest.