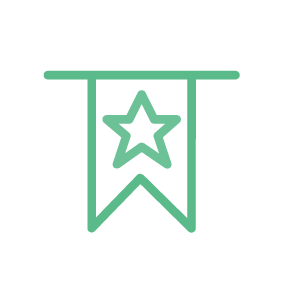 Professional discipline Junior of the Year 2011
Chambers & Partners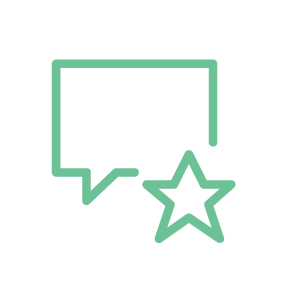 "The complete package – excellent with clients, excellent advice and advocacy and excellent judgement."
The Legal 500
Experience and Expertise
Charles practises in medical law, including clinical negligence, consent to treatment and withdrawal of treatment, medical disciplinary work and medical crime, as well as personal injury and general common law. He is instructed regularly by many of the leading firms of medical solicitors for both claimants and defendants in clinical negligence cases, for defendants in medical disciplinary cases and for families/individuals and Trusts/Health Authorities in consent to treatment/withdrawal of treatment cases.
Cases include: R v Dharmasena (FGM: 2015); CP v CICA (2014 – re status of foetus); Kadir v Mistry (2014); Nicklinson v Ministry of Justice (necessity and medical murder) 2014 (Supreme Court), R (on the application of Purdy) v DPP (assisted suicide litigation in House of Lords); numerous GMC cases, including sale of human kidneys, fraudulent clinical trials, sexual assault on patients and employees, misprescription of drugs, operating without consent, various allegations of clinical mismanagement and clinical confidentiality.
Recommendations
Charles is consistently ranked by both of the leading legal directories as a leading practitioner for both clinical negligence and professional discipline.
Chambers & Partners has ranked him highly for many years, and has noted that "He has a brilliant mind, can easily cope with the most complex of cases, and is entirely pragmatic and sympathetic to the client's needs when offering his advice."
Other recent directory editorial has included the following:
he has a phenomenal legal mind;
he has a fantastic technical grasp of medicine;
he's incredibly bright, fast and hugely personable;
he is able to cut through conflicting and irrelevant evidence and get to the nub of the case;
he is instructed in cases of extreme delicacy;
one of the first we turn to;
he's incredibly quick and efficient;
his legal knowledge is rock-solid and it's always current;
he's very good at keeping us up to date with non-case-specific information;
he's delightful with clients and always gets the best out of the medical experts;
he used to be a vet so he's very familiar with all the medical issues and terminology;
helpful and reliable, and a real team player;
he has an easy-going and calming nature;
he is great for clinical negligence cases, in which the clients are often quite distraught and upset;
everybody feels at ease with him;
he is extremely knowledgeable, experienced and thorough;
he is exceptionally user friendly, and puts clients at ease;
he is singled out for his proficiency in medicine and his ability to handle experts;
he has an interesting and varied practice;
he has a caseload full of high-value obstetrics cases;
he is known as a good man for the more idiosyncratic cases;
highly regarded for his efforts;
he is a tried and tested performer;
he always impresses;
he is able to advise really well on complicated cases where there are lots of papers involved;
he provides tactical and practical advice;
he is someone who can be wholly relied upon when handling work in front of the GMC;
a widely published authority on medical ethics and the law;
very much a specialist in medical law, and regularly appears in front of the GMC's fitness to practise panels; and
he is rated very highly by clients, who admire and appreciate his courtroom fireworks.
Related and Professional Activities
Fellow of Green Templeton College, Oxford
Tutor in Medical Law and Ethics, University of Oxford
Author or editor of or contributor to well over thirty books and numerous articles.
You can find further details on Charles' website: www.charlesfoster.co.uk
Further Information
For further details of Charles' practice please click on the links to the left or contact a member of the clerking or client service team.
Bar Council Membership No: 22955
Registered Name: Charles Andrew Foster
VAT Registration No: 524101403